I thought some clarification would be in order after my last post where I mentioned I was wearing a plush robe and a beanie. For those uninitiated, a beanie is a hat.


Though my little brother did used to collect these when he was little, and had a ton of them.
NOT a propeller beanie:
Though it's always cool to see those cartoons where the propeller actually works!
And NOT even a regular beanie: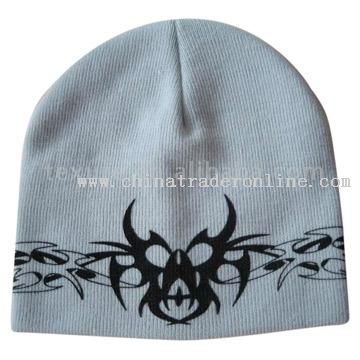 Though I have plenty of those as well. I even have one with manly tassels. :)
BUT, rather, a beanie visor, much like this one:


And that, my friends, is beanie 101.

B-Out